Out of My Mind – Reviews
 A Great Read
Reviewed in Canada on September 19, 2020
This ambitious book captures a wide range of personal experiences, dynamics of situations between people, and the broader socio/cultural / political issues. Themes include persistence in survival, comic frustrations with every day life, the dark side of menacing anger, and the hypocrisy and absurdity in the current political world.
Brian Campbell wrote this just some months ahead of current COVID pandemic and the current climate change havoc, and yet his 'take' on the situation nailed it prior to spring /summer of 2020.
Peppered with irony, puns, satire, a touch of horror, and unique perspectives, he moves from the specific to the global — shining the light on many complex issues.
Joan-Dianne Smith
  Recommends the Book Out of My Mind
January 21, 2021
I met Brian Campbell many years ago through Business Networking. I knew he wrote articles for magazines and helped other business owners with content for their websites, etc. What I never realised was what a multi-facetted mind Brian has! The picture on the front of the book says it all. And this book will have something for everyone, I'm sure. Off-the-wall-funny, spooky and adventurous, political comment and family points of view. To top it all, you can't live in Winnipeg and NOT talk about the weather, and he does! My favourite story? "Legacy of the Master." Beautifully told and very interesting, I loved it right to the end. Support local talent and support local businesses……order yours today!
Cheron Long-Landes
I found it entertaining
December 14, 2020
I just finished reading "Out of my Mind" a collection of short stories by Brian Campbell. I found it entertaining and extremely funny! It would be in your best interest to pick up this book and give it a read!
Philip Chiola
Brian's book held my interest.
October 11, 2020
Previously I had no interest in political satire-actually had no idea even what it was. Upon reading certain chapters in Brian's book, I now understand and appreciate this concept of humour.
The chapters about how families' live and navigate thru less than ideal circumstances-could feel close to home for some of us readers.
A section of Spooky Tales definitely an entertaining experience. Lovers of various Halloween themes will appreciate the darker shades of grey…..well written and easy to visualize the story.
As a writer myself I truly appreciate the time-consuming task of choosing the exact word or phrases needed to convey the author's precise thoughts and meanings.
Well done Brian.
I do highly recommend purchasing and reading Brian's unique and personal narrative. Feel the emotional input. Hear what your mind is thinking as you experience this joy of reading. Visualize different situations presented in Living the Adventure.
What would you do?
Respond or React —-you'll understand the energy Brian presents for our reading pleasure.
Marilyn Jestin.
Marilyn Jestin
I'm enjoying it very much
June 18, 2020
I've read half the book and it's highly interesting and entertaining I'm enjoying it very much I recommend it to everyone who likes to read and have a bit of a giggle while doing so.
Tania Kallstrom
Thanks Brian for the personal delivery.
August 4, 2020
I enjoyed the fiction parts the most – brief insights into bigger stories left to the imagination, like a short story is meant to do.
I call it a light read, but it leaves behind some food for thought.
Amazon Customer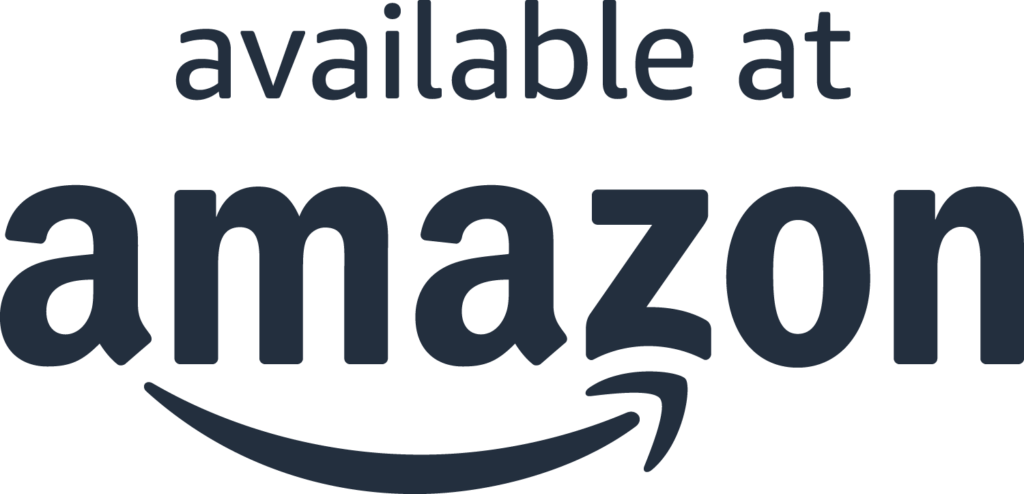 ---
Blog
If you haven't got your Author Signed copy of Out of My Mind yet, Now is a great time to do it. To get your…